NEWS & FEATURES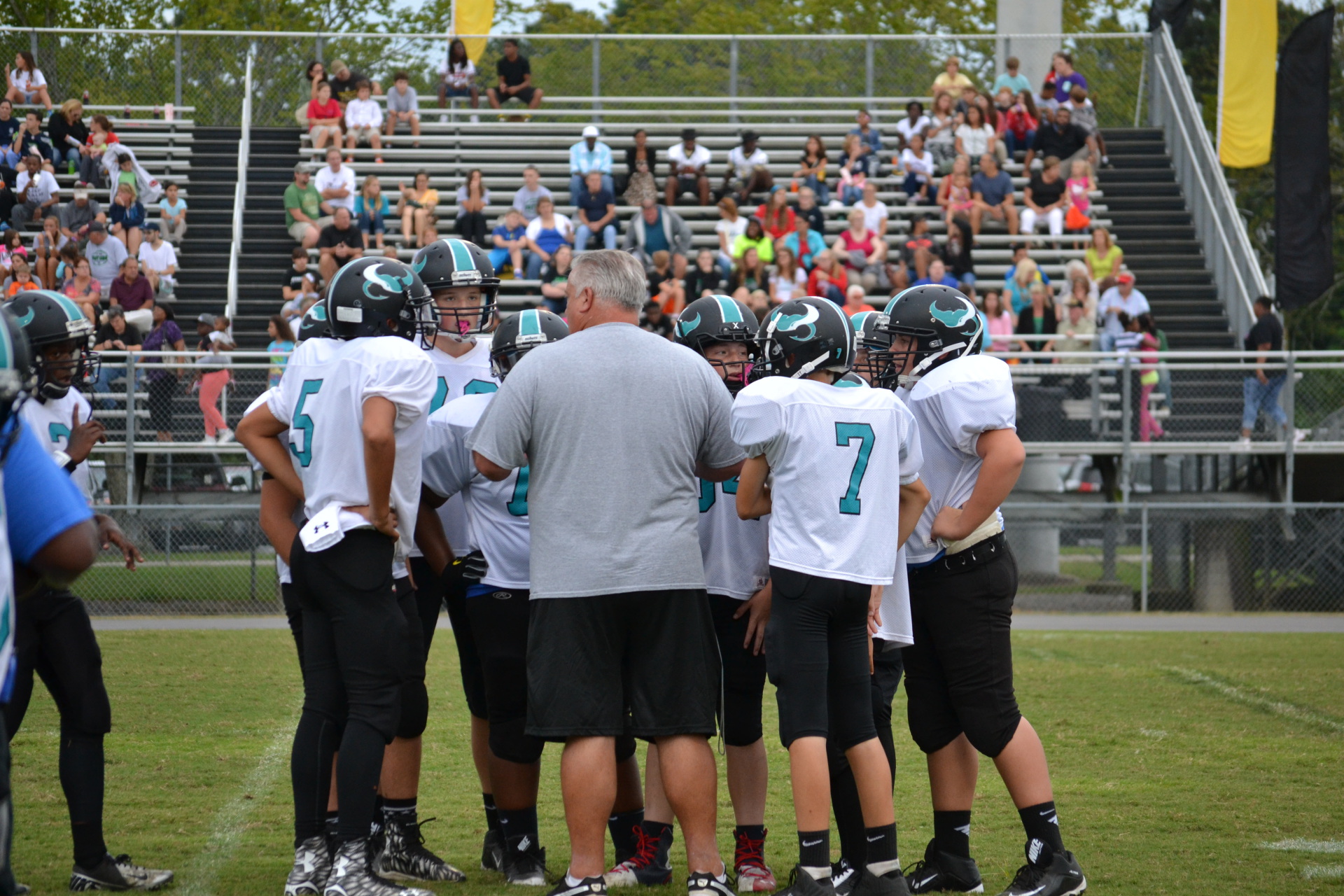 The Stingrays are off to their best start in school history with a 5-0 record.  
The game between the NMB Chiefs and our Ocean Bay Stingrays will go down as one of the best games and greatest comebacks in our schools history.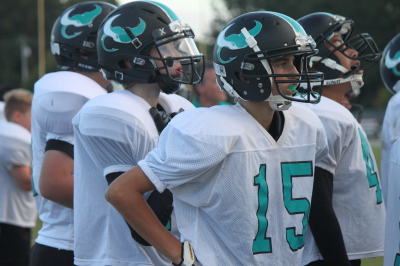 Traveling to and from games.
All players must ride the team bus to every game.  Players may ride with their parents or guardians from the game.  No player may ride with another family without written permission from the Principal.  Players are responsible for their equipment.
The Stingrays completed their UNDEFEATED season and Horry County Championship with a win over cross town rivals, Black Water.  Ocean Bay continued their dominating play with a 28-0 shut out victory over the Baesrs.