NEWS & FEATURES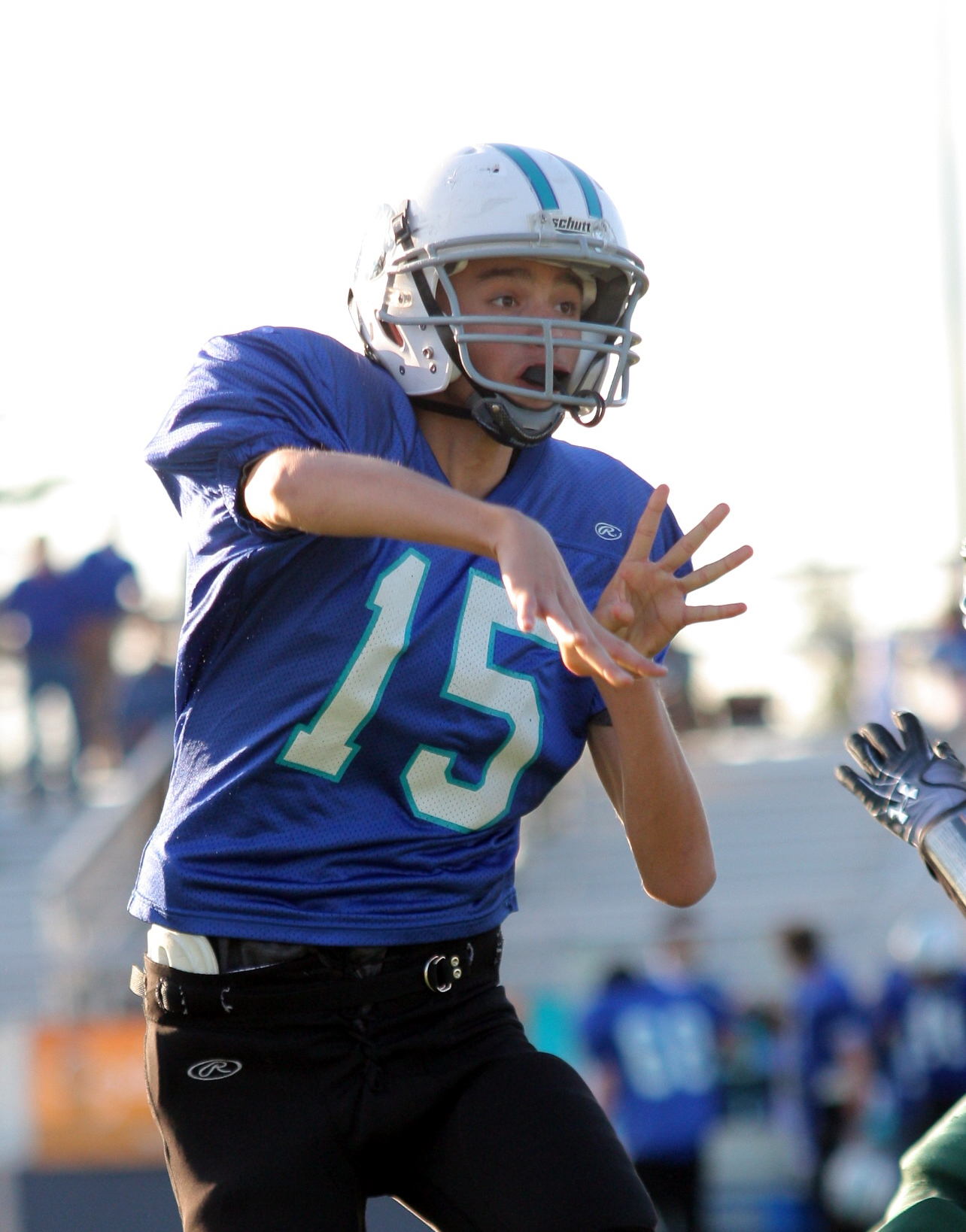 STINGRAYS 2010 HORRY COUNTY CHAMPIONS
Although this wasn't one of the Stingrays best seasons, it's easy to see the progress the team made and the ground work they laid for the 2015 team.
Will Brunson (15) helped lead the Ocean Bay Stingrays to the Horry County Championship in 2010.
Traveling to and from games.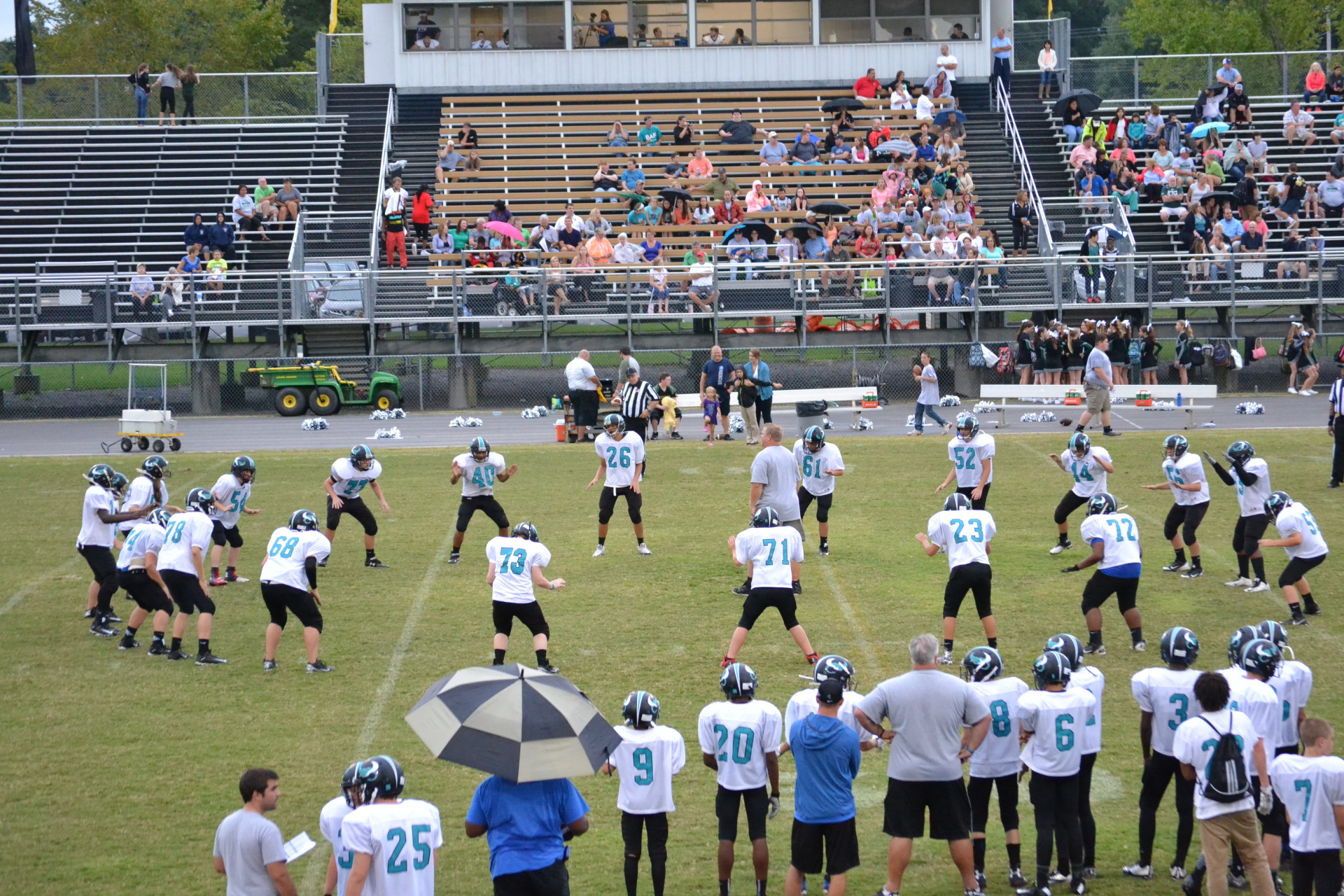 All players must ride the team bus to every game.  Players may ride with their parents or guardians from the game.  No player may ride with another family without written permission from the Principal.  Players are responsible for their equipment.
Watch as the Stingrays put it all together in the 2014 season final vs Black Water.  Ocean Bay played an almost perfect game, scoring on the ground, through the air, on special teams, and defense, while only allowing one touch down.